Climate change is rapidly becoming the dominant event of our lives. The rapidly destabilising ecological context requires concentrated efforts across disciplines yet the discussion continues to be dominated by science at international level. Join this international webinar to explore this provocative question and reflect on how arts and humanities guide reflection, dialogue and action for climate change mitigation.
What role do lessons of the past have in helping us find better ways of addressing the crisis? What roles do narratives widely circulating in the present have in facilitating global action? What imaginative solutions can be found through creative expressions to lead to a better future for the next generations? Perspectives from Scotland, Ireland, Australia and New Zealand will be brought together to reflect on the contribution of these human-centred disciplines to addressing the environmental challenges we face, to interrogate our relationship with the planet and its resources and to seek new solutions for a better future.
This podcast is a recording of the international webinar organized by the Australasian Council of Deans of Arts, Social Sciences and Humanities, DASSH the Scottish Arts and Humanities Alliance, SAHA and the Irish Humanities Alliance, IHA, on the 17th of October 2022.
Participants: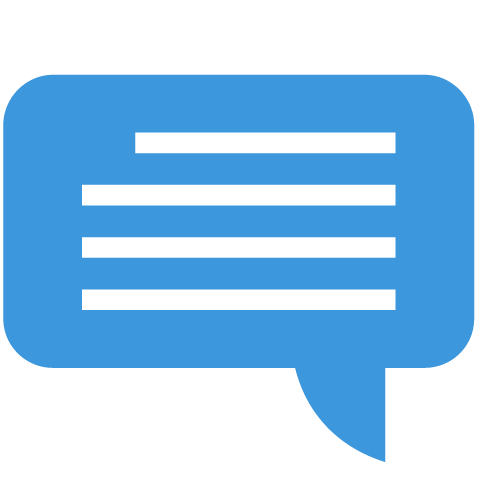 Transcript