Professor Donna Heddle and Lynn Campbell of the University of the Highlands and Islands Institute for Northern Studies have advised on and contributed to A Fragile Correspondence, an exhibition part of the Venice Biennale.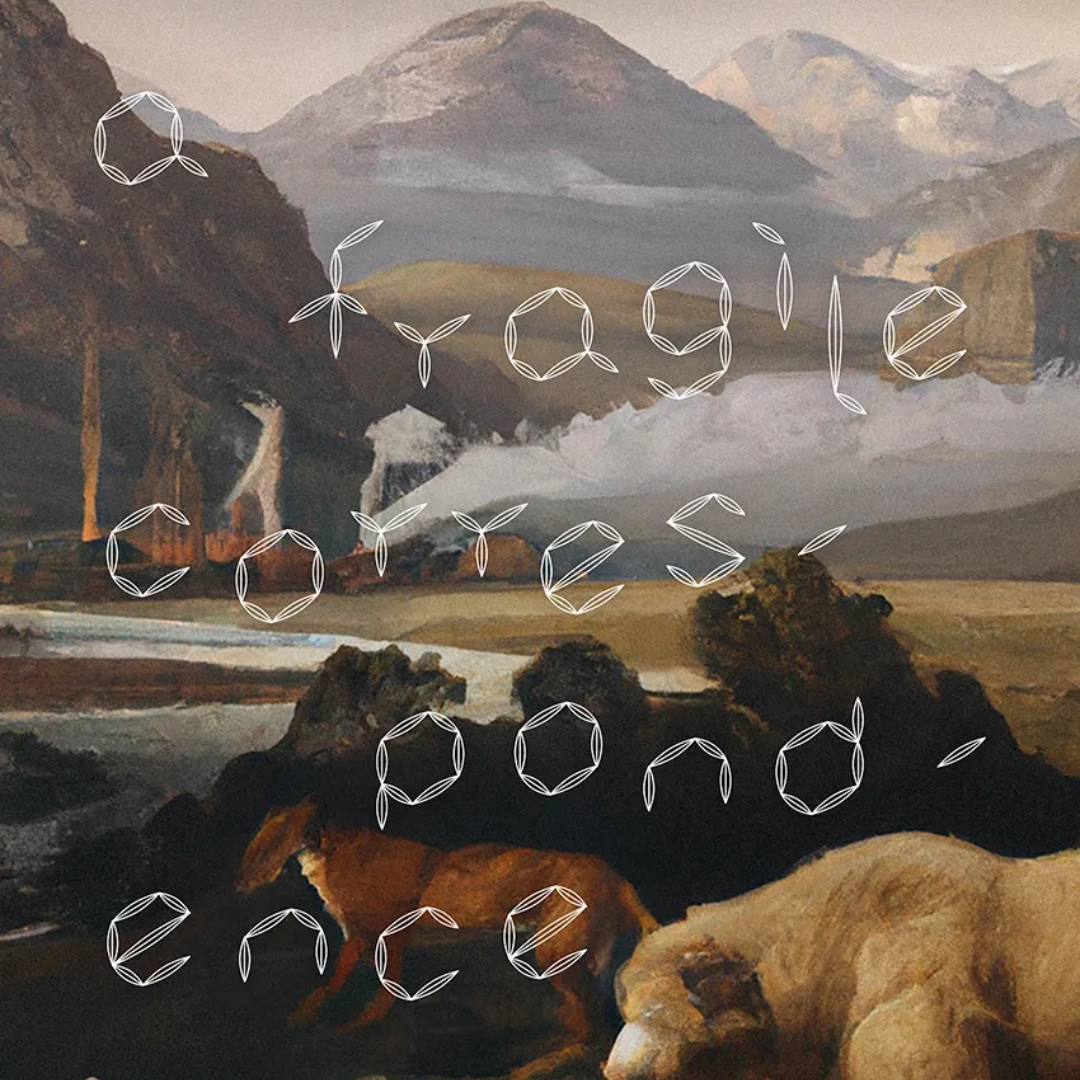 A Fragile Correspondence was commissioned by the Scotland + Venice partnership and will be on show in Venice from 20 May – 26 November 2023.
The project takes a journey through three Scottish landscapes across the Highlands, Islands and Lowlands including the forests around Loch Ness, the seashore of the Orkney archipelago, and the industrialised remnants of the Ravenscraig steelworks. In Orkney the work examines how the local population have for centuries negotiated the forces of nature, in particular the dynamic and powerful sea, as an example of an evolving relationship between people and place anchored in a deep understanding of the natural environment and steeped in community resilience.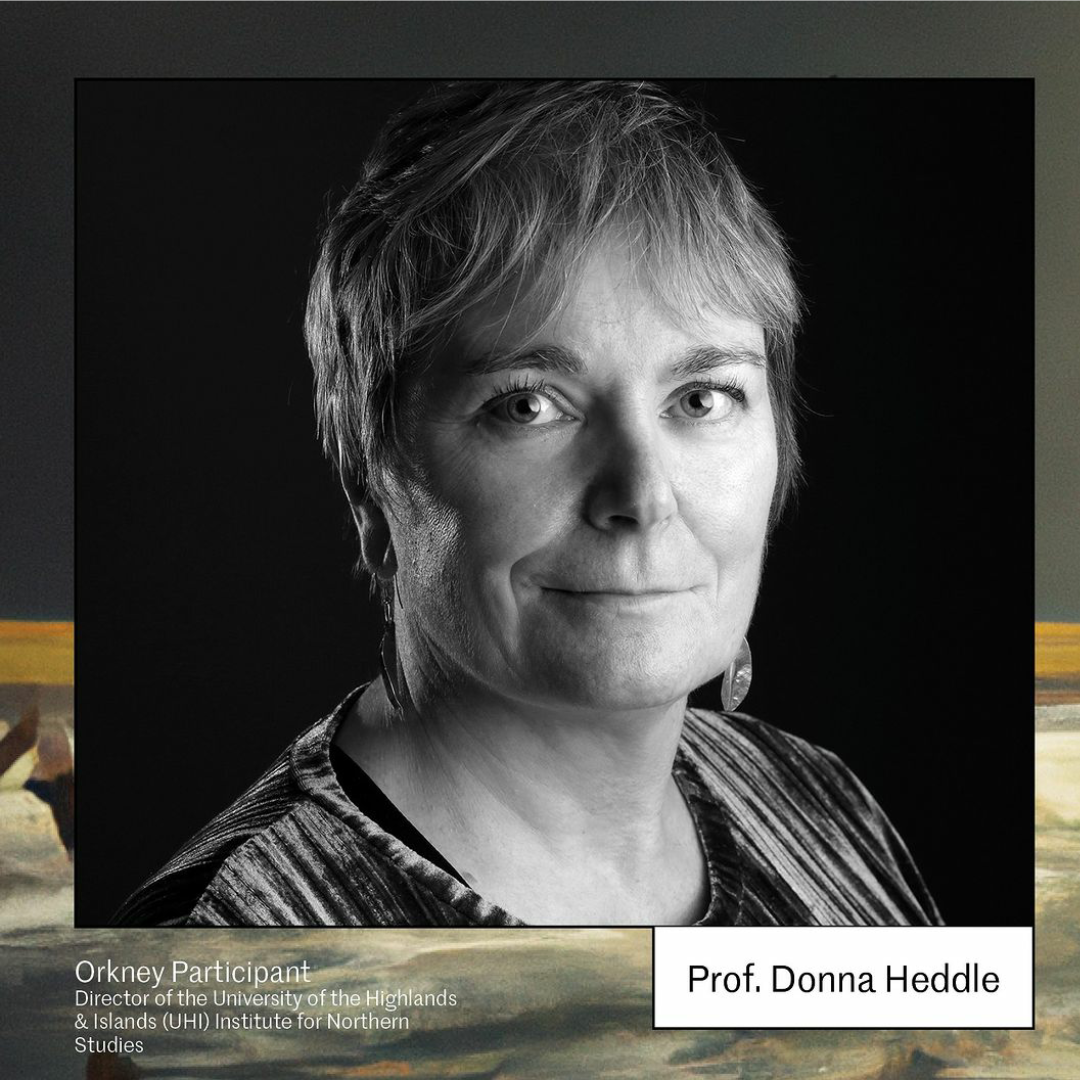 Prof Heddle advised on the Orkney project overall and contributed a piece of art reflecting on the many languages spoken over time by Orcadians, including narrative and a selection of Orkney words on sea glass for visitors to take away by Lynn Campbell contained in a lovely straw basket by Robbie Drever.
The exhibition will come to Scotland after it has left Venice so you will have a chance to see it!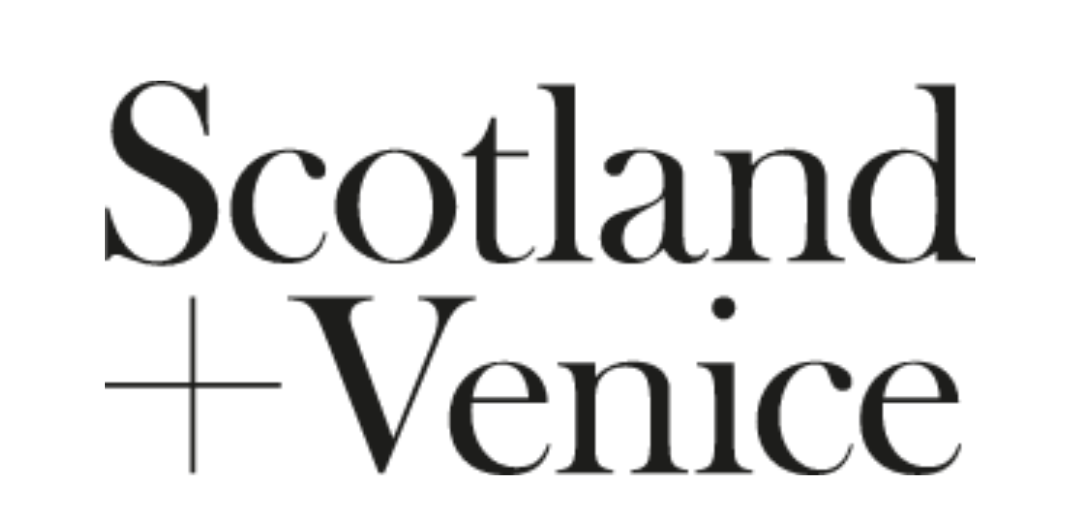 Photo Credit:
Scotland + Venice